Carried along by his native culture, his spirit of perpetual questioning has led him off the beaten track in the recovery of these forgotten sounds.
A very active flutist and cornetto player, Tiago Simas Freire performs in concert with numerous specialist ensembles and records for the Harmonia Mundi, Ricercar, SWR2 and Psalmus labels.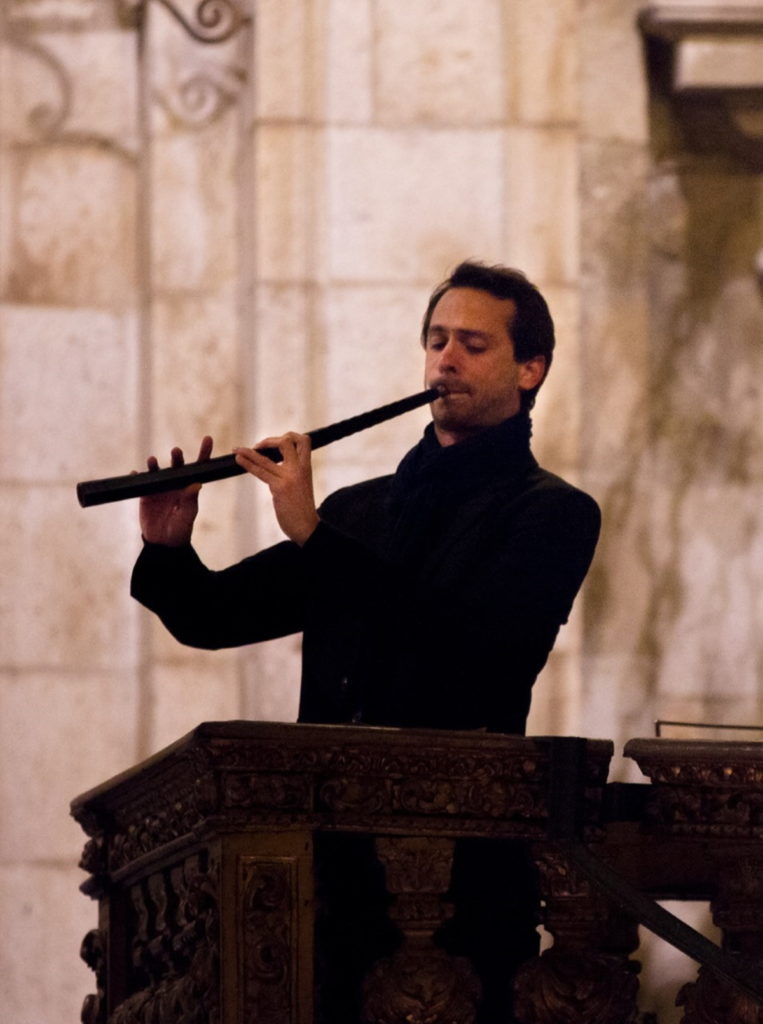 «The 'vocal' dimension of the cornetto's sound, its 'cantabile' possibilities and its expressive dynamic nuances were clearly evident in Tiago Simas Freire's very fine performance.»
Cristina Fernandes | Público | 2015


With a Doctorate in Music and Musicology and three Master's degrees (recorder, cornetto and architecture), Tiago Simas Freire is driven by an awakened spirit, fascinated by human artistic creation.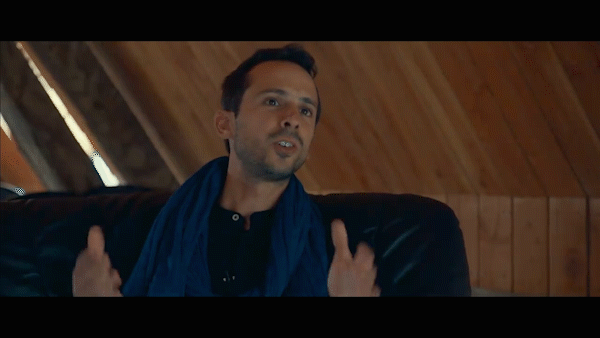 Having studied at the Higher Schools of Music in Porto (ESMAE) and Barcelona (ESMUC), the CNSMD in Lyon and the Schola Cantorum Basiliensis, Tiago has met and worked with great musicians who have become personal references. In 2012 and 2015 he was awarded an ADAMI grant, in 2017 a Mécénat Musical Société Générale grant and in 2018 he received the 'Prix d'excellence Doctorat 2018' from the Foundation of the University Jean-Monnet.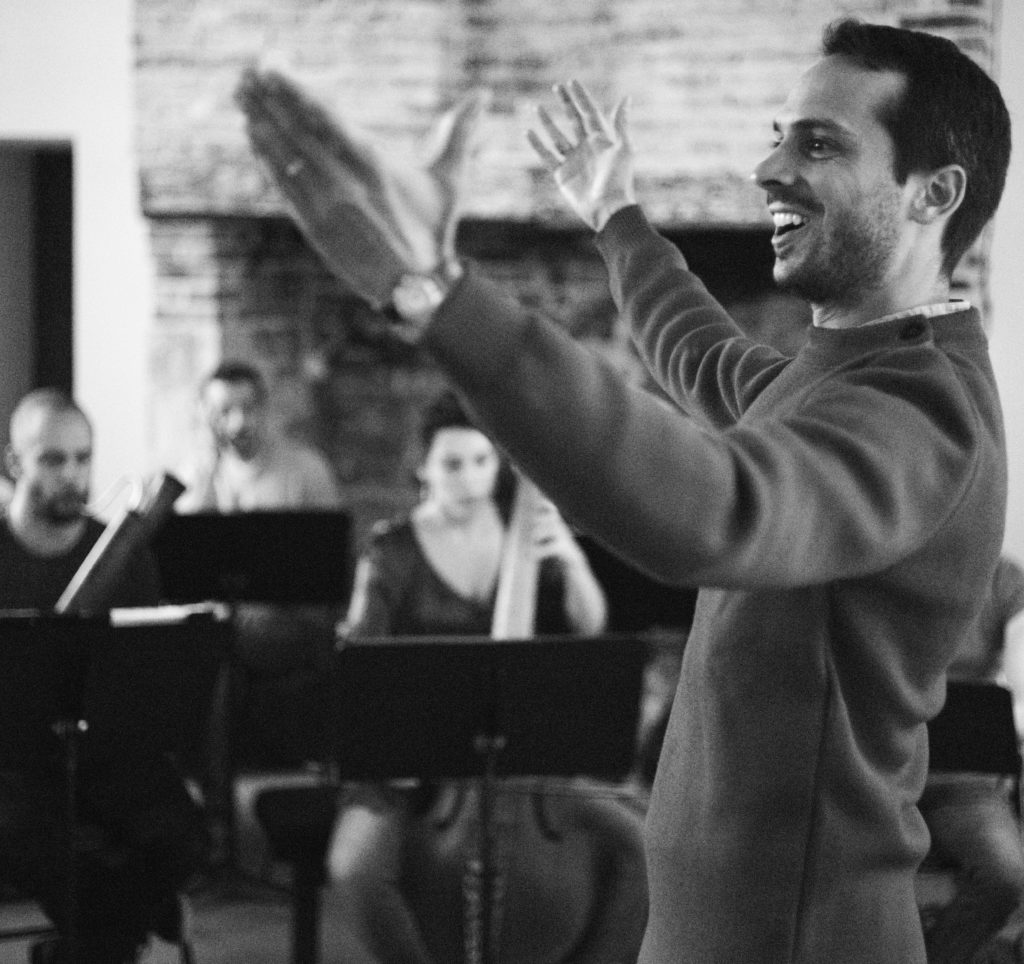 Since 2018 he has taught History of Ornamentation at the CNSMD Lyon and in 2023 he will be appointed Professor of Recorder at this institution. He is a research assistant at the HEM in Geneva between 2016 and 2022 (L'énigme Ganassi and Chanter les Motets de Philippe de Vitry projects); he has been a researcher at the University of Coimbra since 2012 (Mundos e Fundos project); and he has introduced the cornetto to the Higher Schools of Music in Lisbon and Porto.
He is also invited to give seminars and workshops at several French and foreign conservatoires and at the Centre de Musique Baroque de Versailles, the CCR d'Ambronay and the Abbaye de Royaumont. In 2021/2023 he directs the Artistic Research project 'Per esercitarsi nella dispositione di gorgia' at the CNSMDL, in partnership with the Schola Cantorum Basiliensis and the HEM in Geneva.
In 2023/2024, he will direct the Artistic Research project 'Iberian Polychoralities' at the CNSMDL, in partnership with the University of Valladolid (Spain) and the ESMAE Porto (Portugal).
Saison 2023-2024